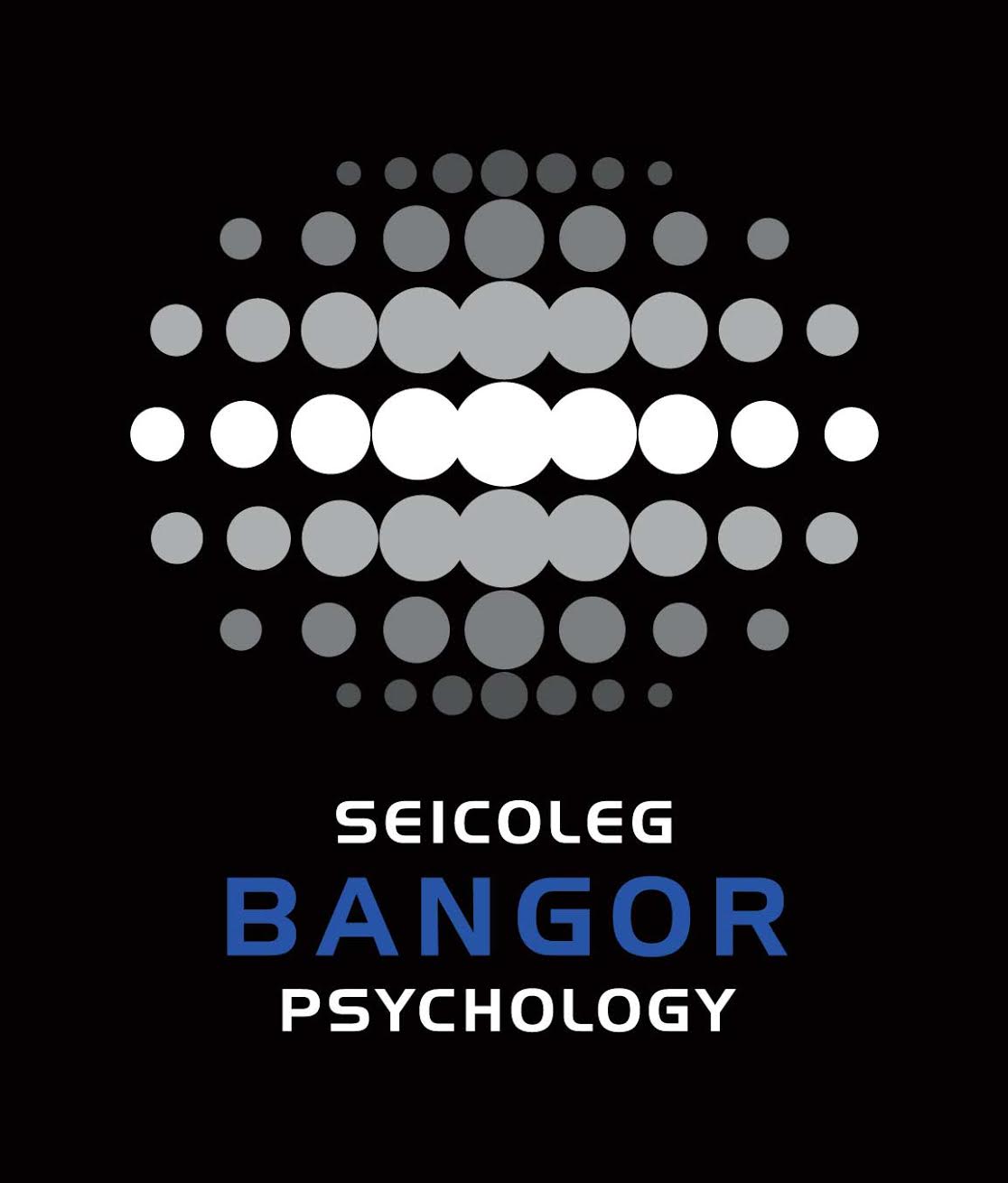 We need you! I'm working with the Psychology boffins at Bangor University to better understand why people enjoy casual games. Click here to complete a short and fun survey and you could win a Kindle!
Search Results - mahjong
Below is a list of all of the games containing your search "mahjong" in the title.
A wonderful introduction to Mahjong for beginners, with 60 solvable levels with increasing difficulty. The higher levels are also suitable for experienced players, and any level can be played at any time. Highly recommended.