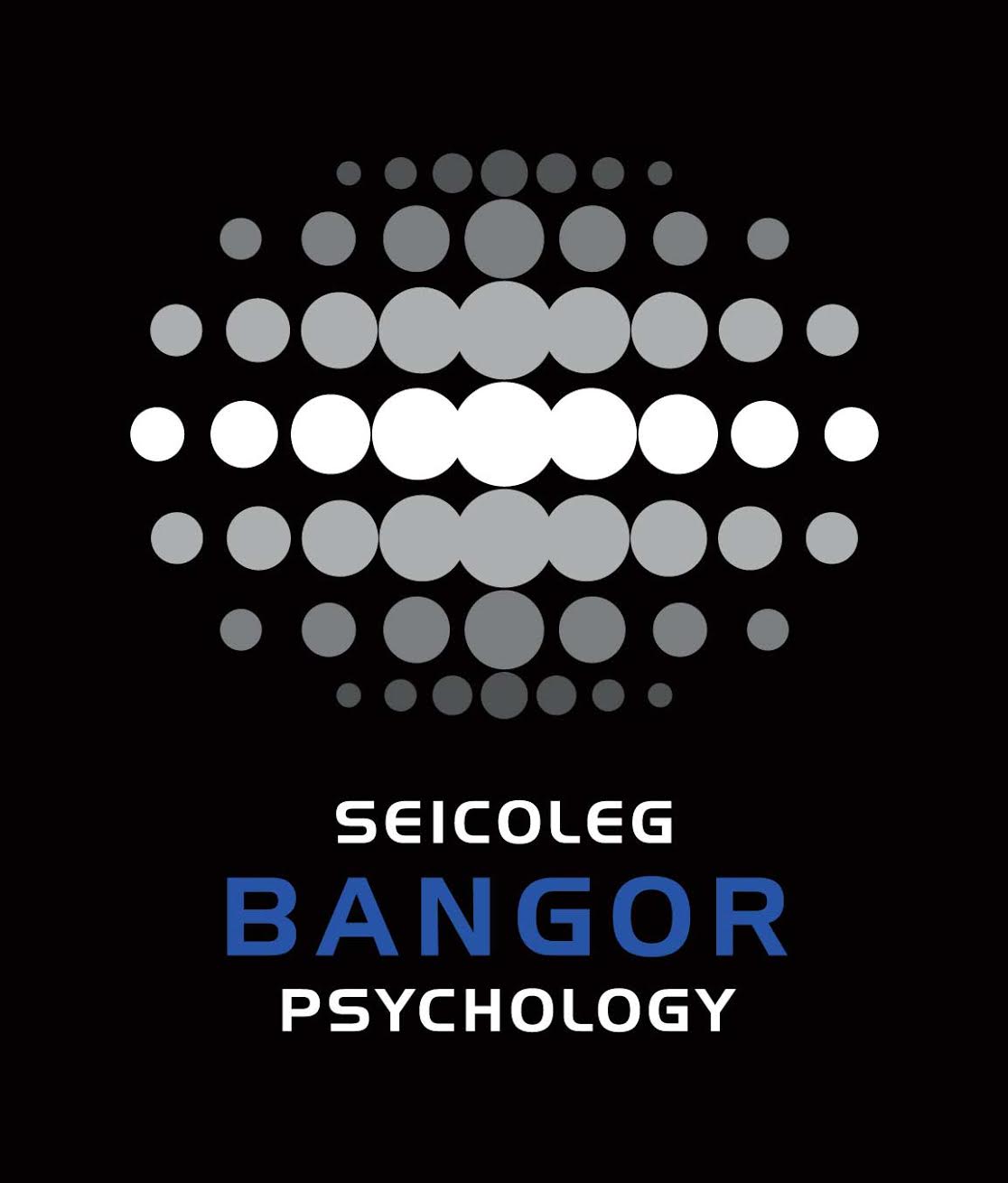 We need you! I'm working with the Psychology boffins at Bangor University to better understand why people enjoy casual games. Click here to complete a short and fun survey and you could win a Kindle!
Sponsored Link
Black and White Mahjong
Although this looks like the classic Mahjong with the familiar layout, tiles can only be matched for elimination if (as usual) the characters are the same, but in this version one tile must be white and the other black. This needs a subtle change in mindset for the player who is used to playing the normal version of Mahjong. There are multiple levels with increasing dificulty; Hint and Reshuffle buttons help the player to solve the puzzle. Excellent graphics!
We have SIXTEEN Mahjong Games on this website! Have a look by clicking
HERE
Black and White Mahjong Comments