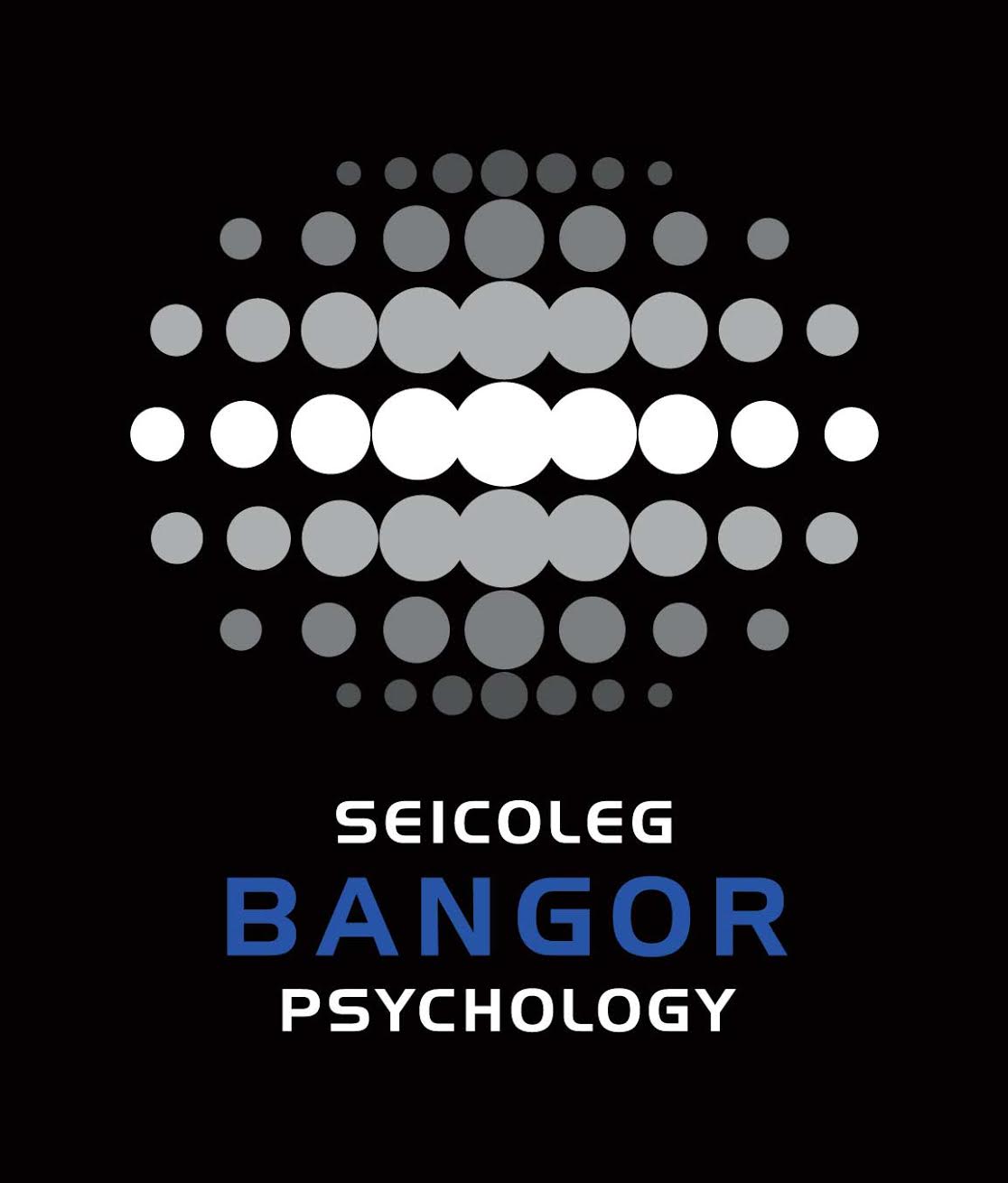 We need you! I'm working with the Psychology boffins at Bangor University to better understand why people enjoy casual games. Click here to complete a short and fun survey and you could win a Kindle!
Box Clever 2 Walkthrough
Here is the official video walkthrough for Box Clever 2 a free game developed by Gaz and Megan Thomas.