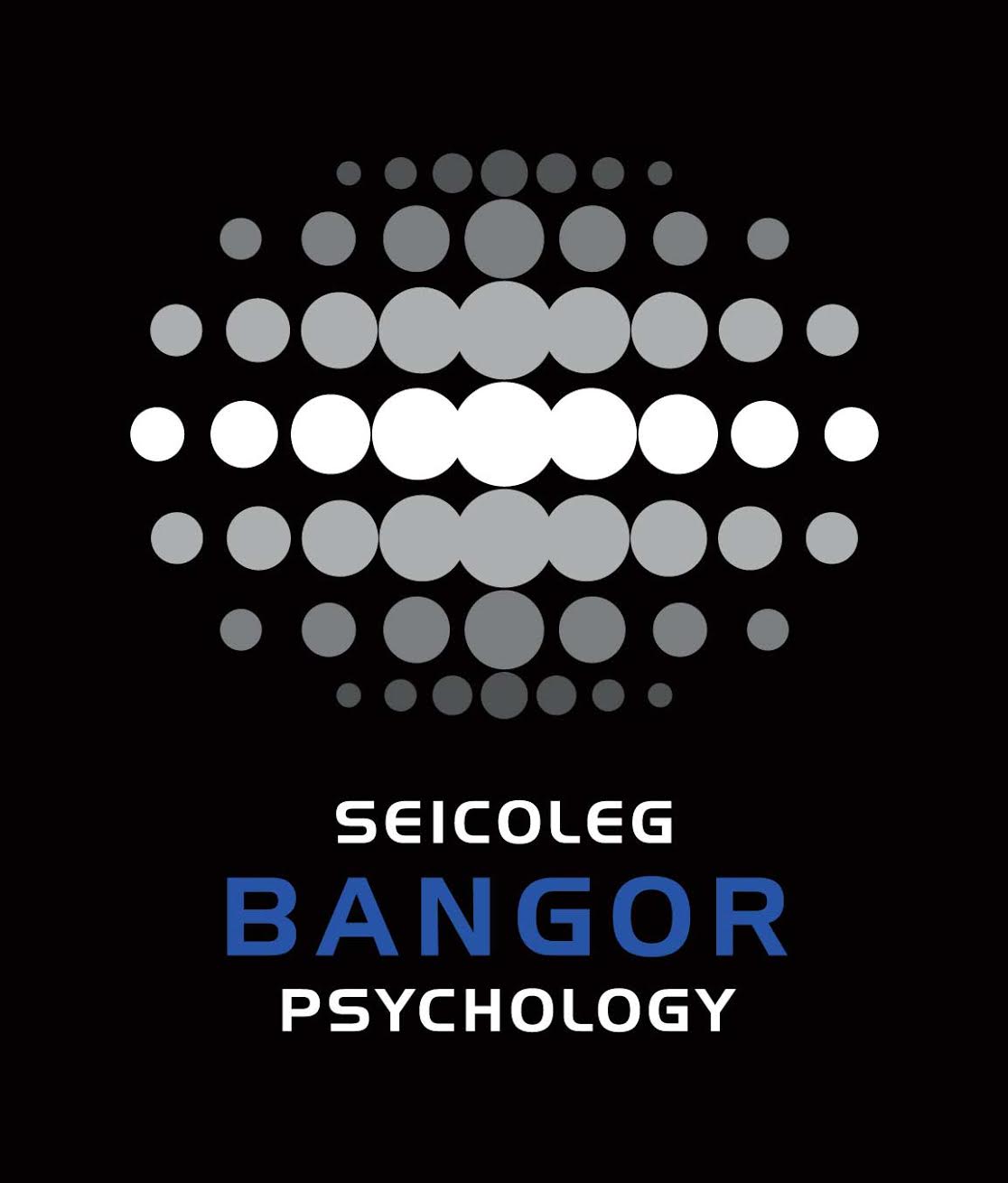 We need you! I'm working with the Psychology boffins at Bangor University to better understand why people enjoy casual games. Click here to complete a short and fun survey and you could win a Kindle!
Sponsored Link
Descending Balls
The goal in Descending Balls is to eliminate all of the balls to pass each level. That would be nice and straightforward if they weren't constantly moving down the screen! You need to work fast because if they reach the bottom it's game over. To get rid of the balls simply shoot ones that are the same color. If there are 3 or more that match they will be eliminated. Each time you pass a level the gameplay will become harder. The balls will move faster, there will be more lines to clear and there will be more types of ball to shoot. How far can you progress? Our record so far is level 8, see if you can beat that. Have fun!
Update: Improved difficulty curve.
Descending Balls Comments