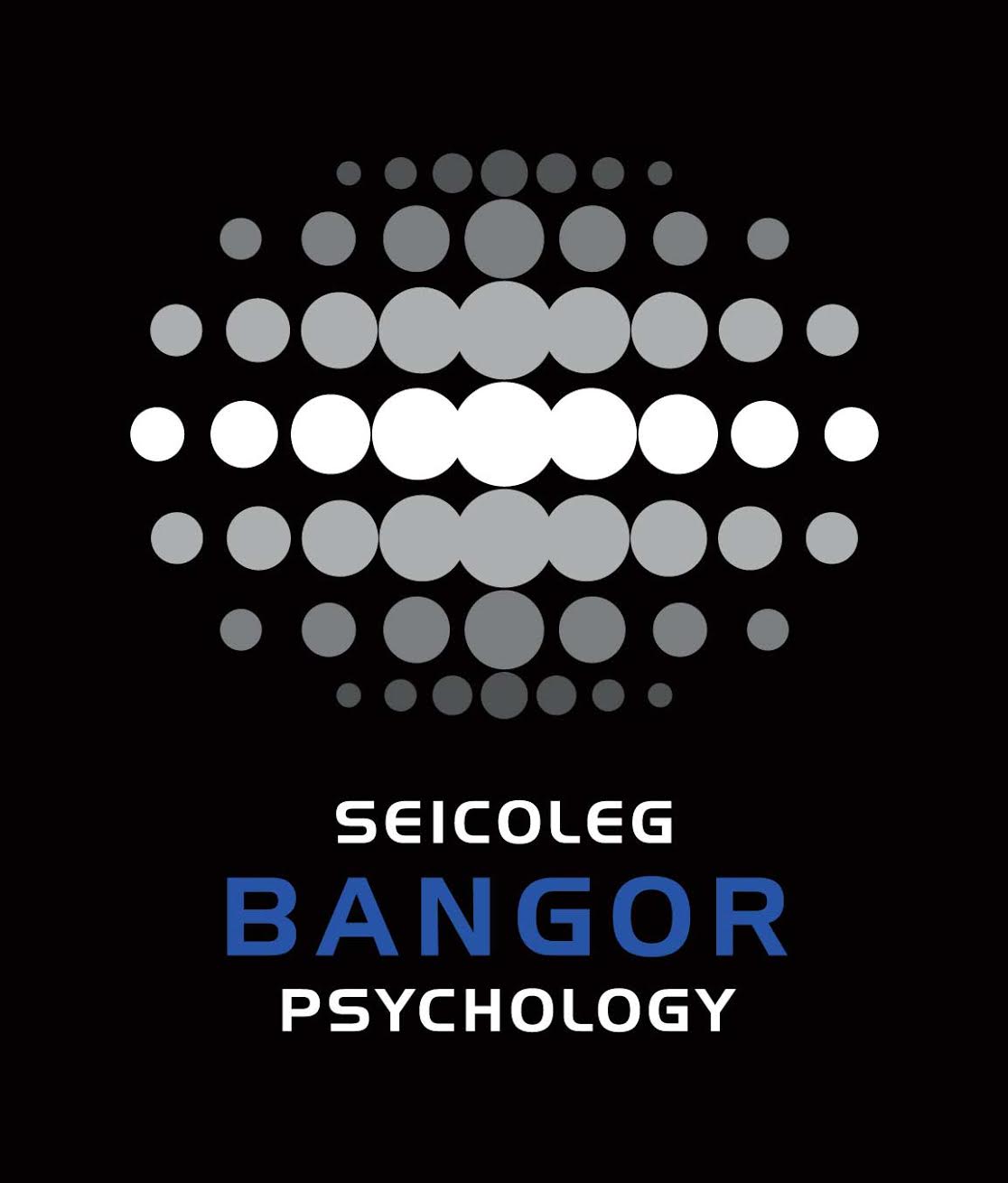 We need you! I'm working with the Psychology boffins at Bangor University to better understand why people enjoy casual games. Click here to complete a short and fun survey and you could win a Kindle!
Sponsored Link
Disaster Will Strike
There are too many bad eggs in the world. It's up to you, Mother Nature, to destroy them using the only way you know how - natural disasters! You must harness the power of earthquakes, tornadoes meteors and even plagues to rid the world of this menace. Are you up to the task?
Disaster Will Strike Comments