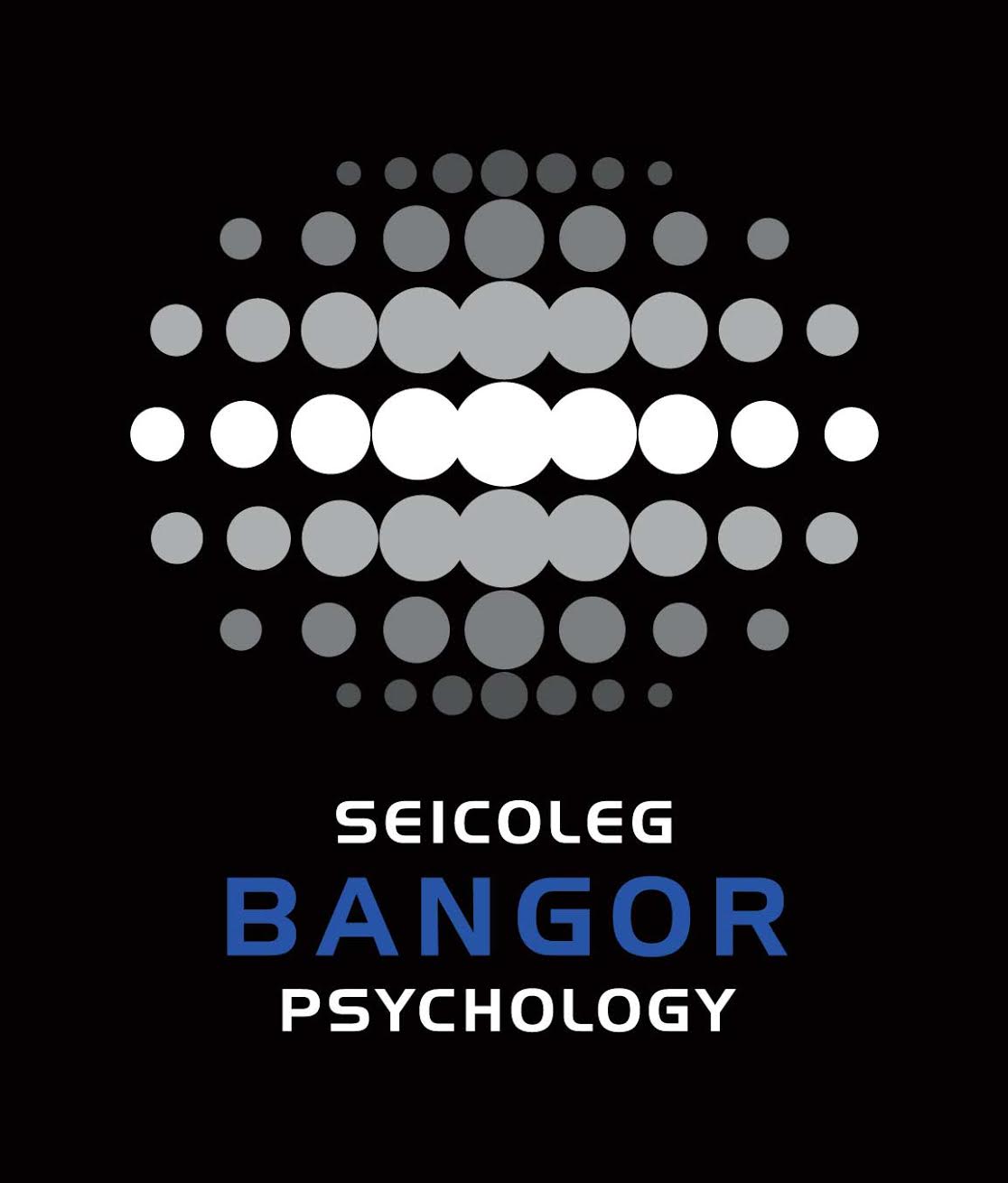 We need you! I'm working with the Psychology boffins at Bangor University to better understand why people enjoy casual games. Click here to complete a short and fun survey and you could win a Kindle!
Sponsored Link
Galactic Gems 2
Galactic Gems 2 is a challenging match 3 game. In order to pass each level you must make the board transparent. This is achieved by matching gems on each of the gold tiles. Rather than just randomly matching gems it pays to plan out your moves. That's because if there are no more moves possible it's game over. Fortunately there are a number of cool power ups to help you out. You can get power ups by matching 4 or 5 gems of the same color or matching them in an L or T shape. See if you can get them all and discover for yourself what they do. Good luck!
Note: large file please be patient while the game loads.