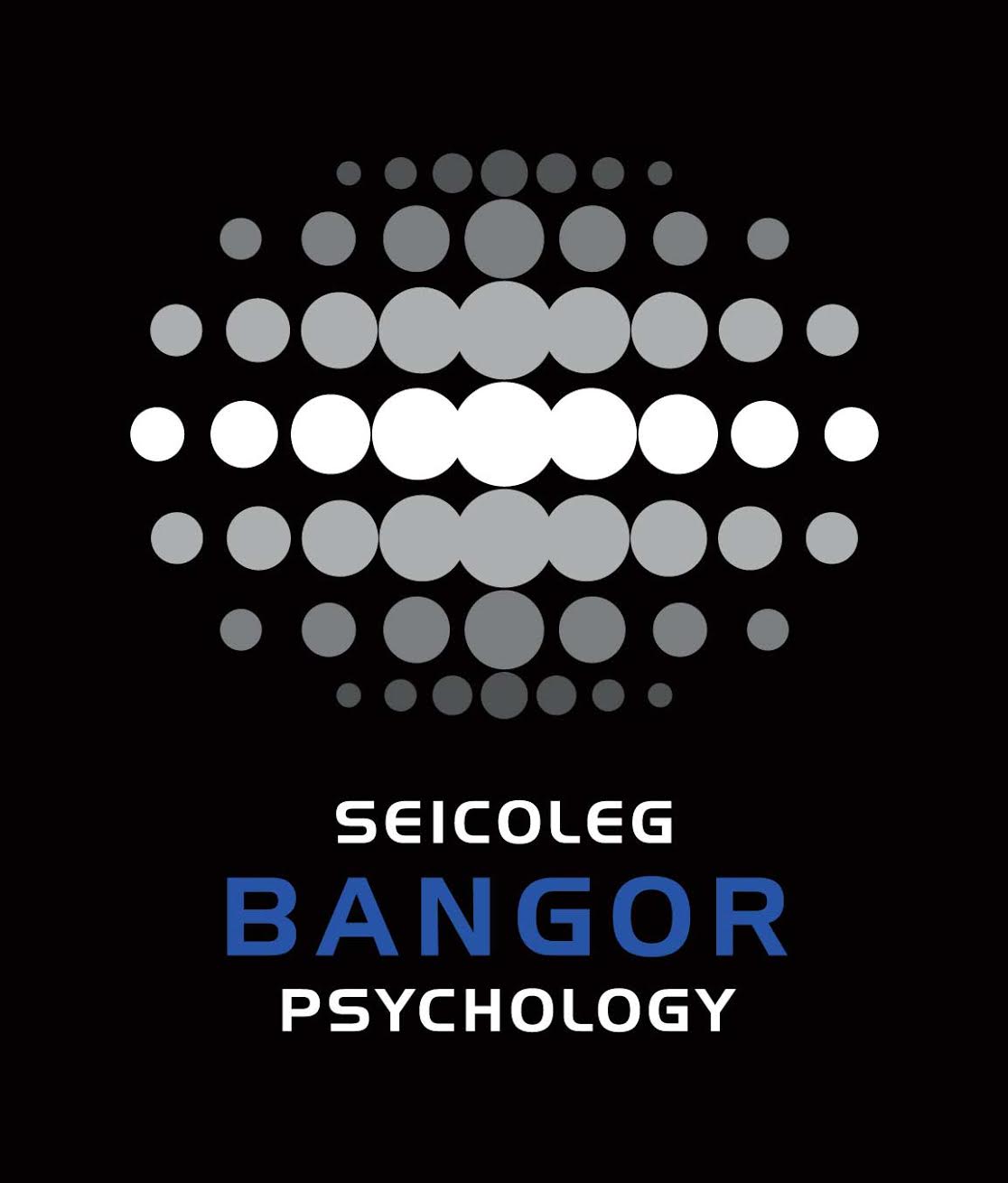 We need you! I'm working with the Psychology boffins at Bangor University to better understand why people enjoy casual games. Click here to complete a short and fun survey and you could win a Kindle!
Most Popular Free Games
You are currently viewing the most popular games on this site. Every time a game is played by you, or any other player, we add that play to our records. That makes this section of the site possible so you can come and find out which of our games you play the most.