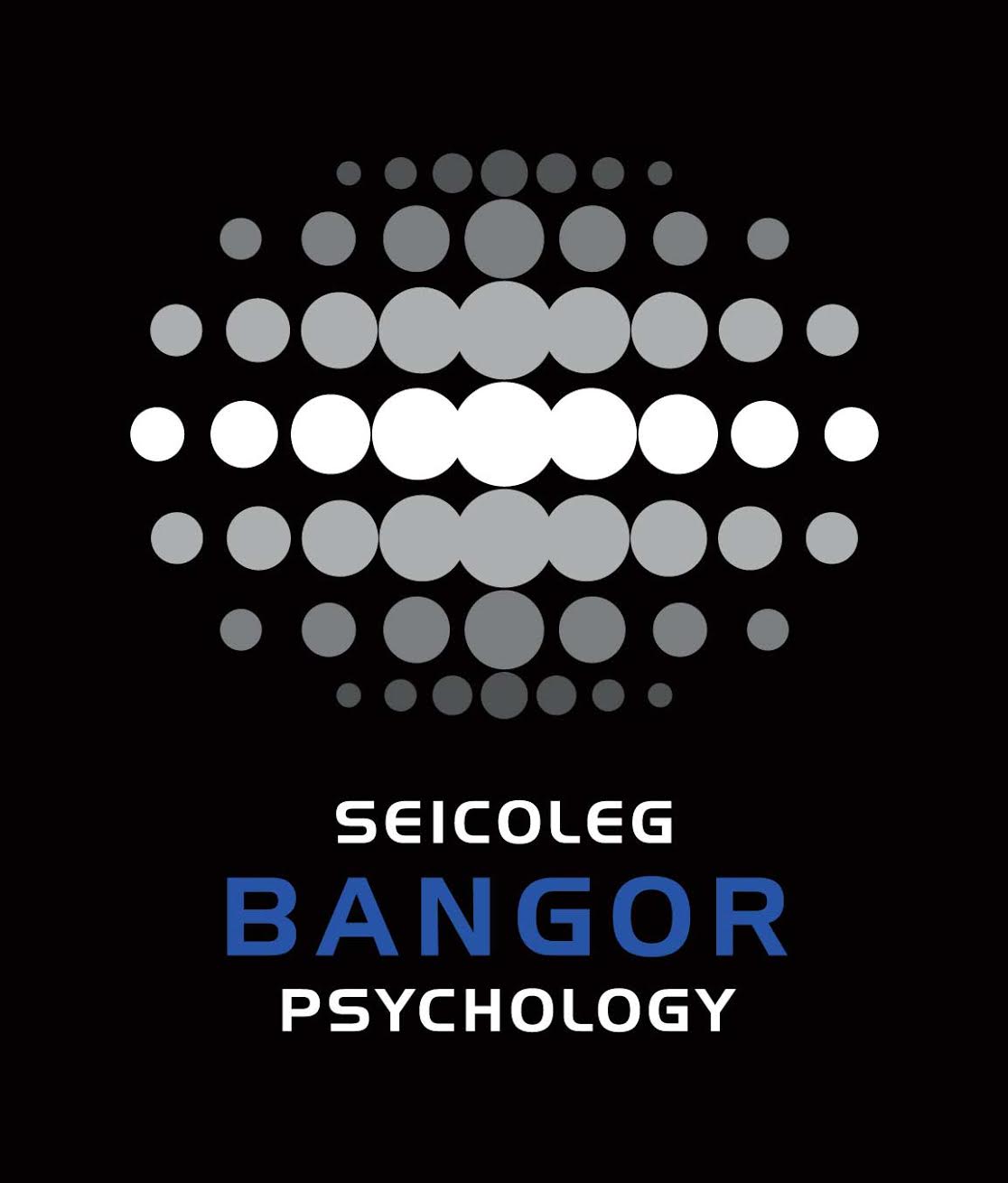 We need you! I'm working with the Psychology boffins at Bangor University to better understand why people enjoy casual games. Click here to complete a short and fun survey and you could win a Kindle!
Sponsored Link
Penguin Bubble
A nice, casual bubble shooter game. Unwind by popping the colored bubbles while two cute penguins act as your personal cheerleading squad. As you progress you will reach more difficult levels but don't worry the gameplay is designed to have a relaxing casual pace. This fun free game is suitable for all ages and skill levels.

How to play: Use the mouse to aim the next bubble and left click to fire. Match three or more bubbles of the same color to pop them. Be careful not to let the screen fill up. If the bubbles reach the bottom of the screen it's game over. Have fun!