Free Games for your Website
Adding free games to your website is an excellent way to entertain your visitors, make them associate your website with having a good time and keep them coming back. Feel free to add any of the games featured on this page to your website. If you need any help adding them feel free to contact me and I will be happy to help out.
HTML5 Games
HTML5 games are coming. Check back soon!
Flash Games
Flash games have been a staple around the web for over a decade. There are some incredible titles and they are a great way to entertain visitors to your site that are using desktop computers. Please note that that unfortunately they do not work on tablet or mobile. All games marked with a * are ones that I personally developed. -Gaz
FreeGames.org Flash Games
Here are some flash games I have published under the brand "FreeGames.org". Feel free to use them on your own website:



Box Clever 2* - [Play] - [Download]



Hardest Free Game* - [Play] - [Download]



Tangerine Tycoon* - [Play] - [Download]



Penguin Bubble - [Play] - [Download]



Hardest Game* - [Play] - [Download]



Pest Destroyer - [Play] - [Download]



Uniwords - [Play] - [Download]



Liftoff 2012 - [Play] - [Download]



Meteors* - [Play] - [Download]



Gravity Boy* - [Play] - [Download]


TGH Flash Games
Here are some flash games that I published for my original game website, TheGameHomepage.com. Red Remover is my favourite. You are free to use these games on your website also:


3 Slices 2* - [Play] - [Download]



3 Slices* - [Play] - [Download]



Pumpkin Remover 3* - [Play] - [Download]



Red Remover Player Pack 2* - [Play] - [Download]



Gravity Boy Level Pack* - [Play] - [Download]



Box Clever Level Pack* - [Play] - [Download]



Pumpkin Remover 2* - [Play] - [Download]



Red Remover Player Pack* - [Play] - [Download]



Trollface The Game* - [Play] - [Download]



Pumpkin Remover* - [Play] - [Download]



Let's Jump - [Play] - [Download]



Red Remover* - [Play] - [Download]



Bubble Cannon 2* - [Play] - [Download]



Box Clever* - [Play] - [Download]



Bubble Cannon* - [Play] - [Download]



Scriball* - [Play] - [Download]



Tower Stacker* - [Play] - [Download]



Maze Man 2* - [Play] - [Download]



Super Stacker* - [Play] - [Download]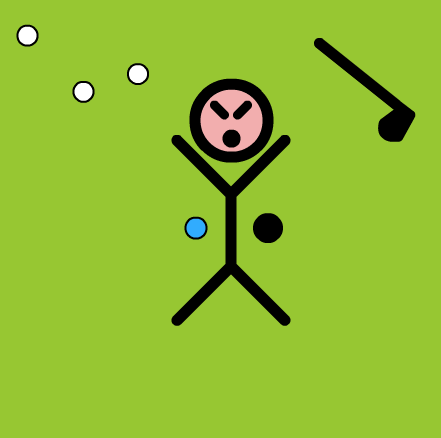 Trickshot Golf* - [Play] - [Download]



Scope: First Blood* - [Play] - [Download]



MIRC - [Play] - [Download]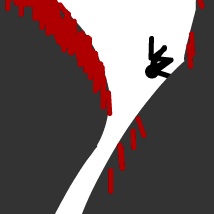 Ragdoll Course* - [Play] - [Download]



Square Divide: Time Trial* - [Play] - [Download]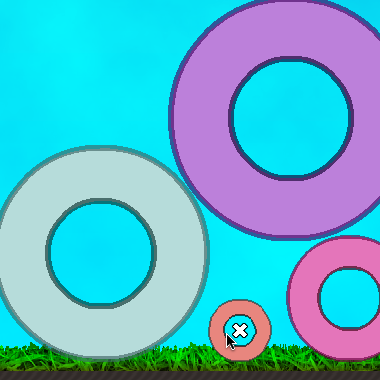 Topple - [Play] - [Download]



Maze Man* - [Play] - [Download]



Squareman 3 - [Play] - [Download]



Particle Blaster* - [Play] - [Download]



tChu (Chu Chu Chu) - [Play] - [Download]



Avalanche - [Play] - [Download]



Squareman 2 - [Play] - [Download]



Square Divide* - [Play] - [Download]



Hungry Blocks* - [Play] - [Download]



Squareman - [Play] - [Download]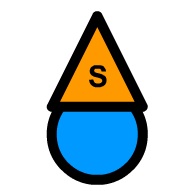 The Stupidity Test* - [Play] - [Download]



Go Squirrel Go!* - [Play] - [Download]



OMG INVADERS!* - [Play] - [Download]



Tangerine Panic XMAS* - [Play] - [Download]



Tangerine Panic* - [Play] - [Download]